Engineering
Define Project Requirements
Engineering and design scope
Industry required design specifications (API, ABS, DNV)
Existing design and specifications
Proposal/Customer Approval
Quote per agreed scope
Customer acceptance of proposal
Engineering drawings provided for customer approval
Manufacturing
Production
Contract review of customer purchase order
Procure project materials
Approved drawings released to production floor
Manufacture product as designed
Quality & Delivery
In-process inspection and testing per customer requirements
Third-party witness of required hold points
Final inspection
and packaging
Field Service & Support
After Delivery
Global inspection
and maintenance
Onshore/Offshore troubleshooting and repair
Improves quality of design
Modifications and refurbishment
24-hour emergency
call out
OUR SERVICES
Design To Delivery And After, PATCO Has You Covered
Engineering
Need help solving a problem? Our professional engineers and designers are here to help. Contact us today.
---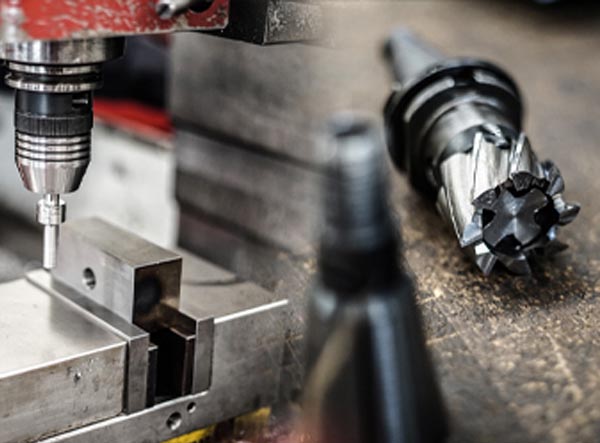 Manufacturing
Our ISO 9001:2015 certified Quality Management System guarantees products that are delivered correctly and on-time, every time.
---
Field Service & Support
Our experienced field service team is available to support your needs for installation, maintenance, repair, testing, flushing and more.
---
Onshore or offshore, surface to subsea, PATCO has the answer.
With more than 45 years of experience solving problems for our customers, PATCO has developed a wide range of product offerings to suit your needs.
Deployment Reels
Umbilicals
Skids and Frames
Electro/Hydraulic Stab Plates
Valves
PLC Controls
Power units
Mud Mats and Parking Frames
ISO 9001-2015
Professional Engineering license #85547
11 U.S. and International patents and various patents pending
CompEx Certified
EX01-04
Certified Fiber-Optic Installer


I have operated and maintained Patco equipment in the field since 2009. The equipment has been very reliable and durable while operating in the harshest environments possible from Norway to Nigeria. The manuals provided from this manufacture for the equipment are comprehensive and provide the recommended periodic maintenance, specifications and spare parts to keep the equipment running in top condition. In an industry that never shuts down, after hours support is critical. With Patco any time I have needed additional help about anything from sales, service, warranty or engineering support they are quick to respond to emails and phone calls with a solution. I recommend Patco's products and services to anyone needing dependable quality equipment and support.
I Installed Patco Reels on two projects to support our MPD system. One on a semi-submersible and one drillship. The reels are easy to operate and install. We faced zero issues or down time while operating these reels. Patco even listened to operational requirements in effort to improve their product and make it even easier to use. I would recommend a Patco reel to anyone that is using this type of equipment.
PATCO is a great company to work with from start to finish. They have great service, excellent products, and always go above and beyond to meet my needs. Companies like PATCO are few and far between.